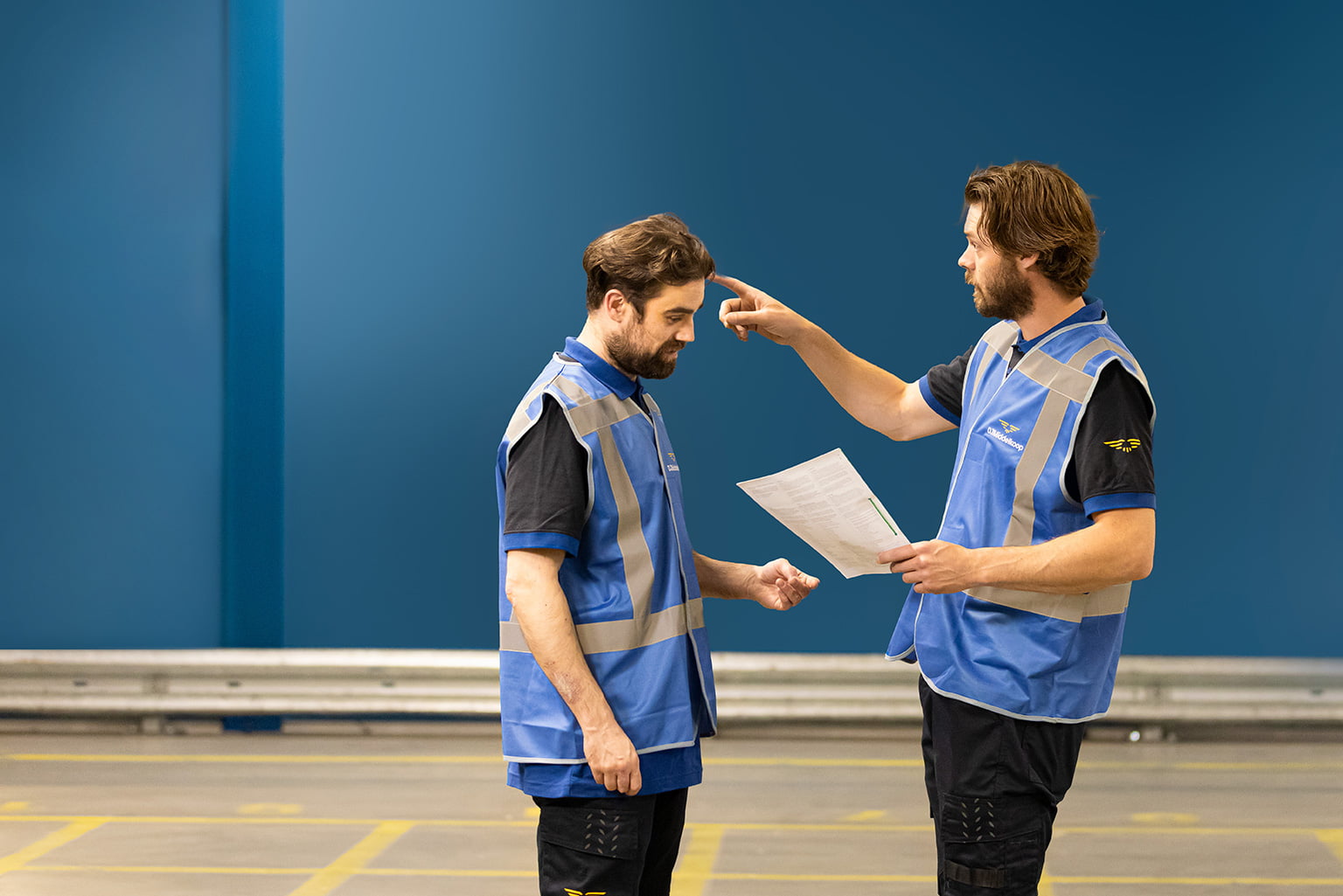 Most advanced security
We offer extra secure solutions for clients with valuable shipments. The home base of our trucks has the most advanced TAPA-A security. In addition, the FSR and TSR-1 certifications guarantee that we store and transport cargo according to the highest safety standards. We have an extensive customs license for fast, smooth, and safe airport activities.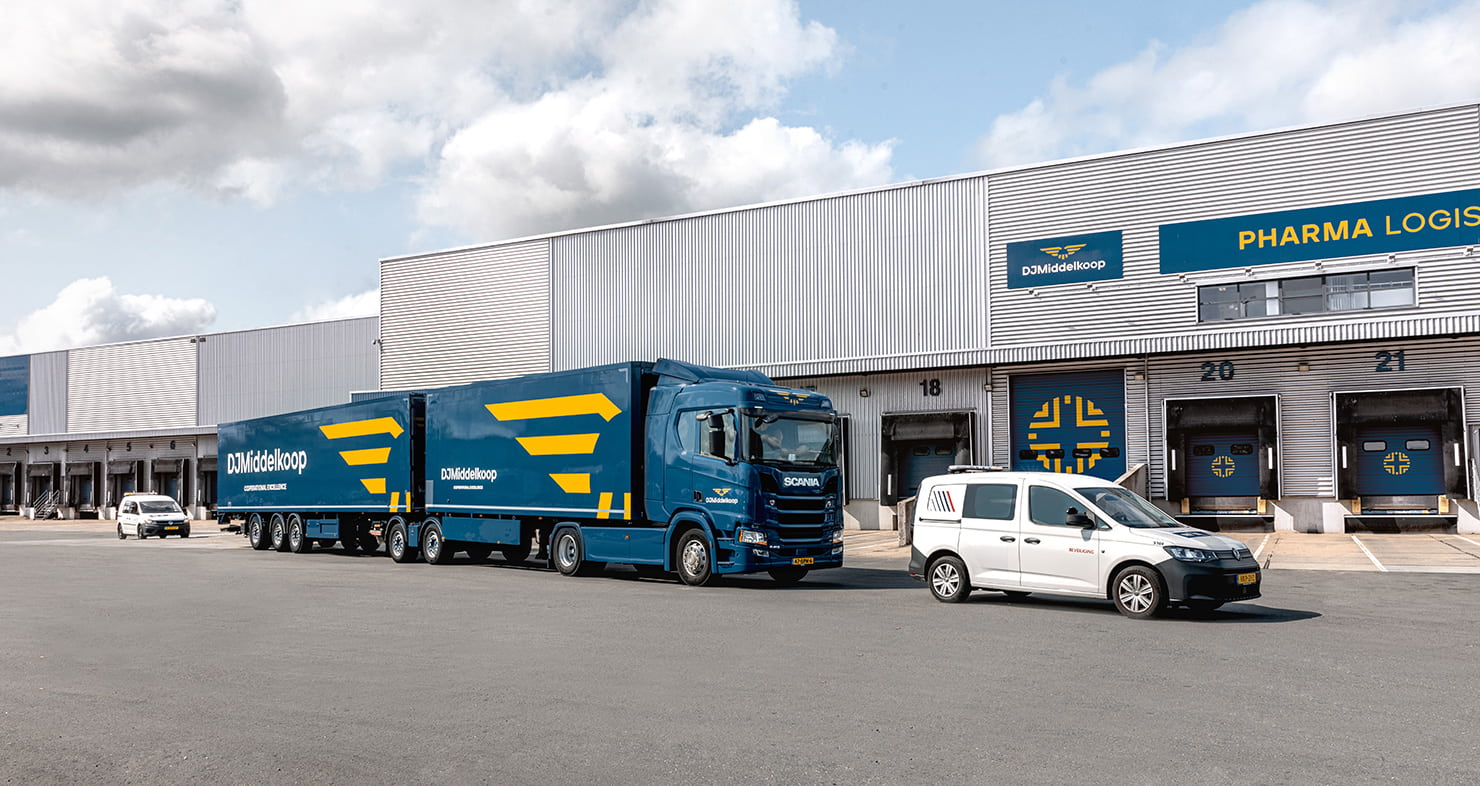 All details in sight
Our warehouse is located at a high-tech secured industrial park near Schiphol Airport. A triple security shell with intelligent cameras and Power Fence ensures very low burglary rates. The indoor and outdoor cameras are in direct connection with the control room 24/7. Information about shipments is available to clients in real-time. X-ray systems and special HD cameras above ULD pallets leave nothing unseen.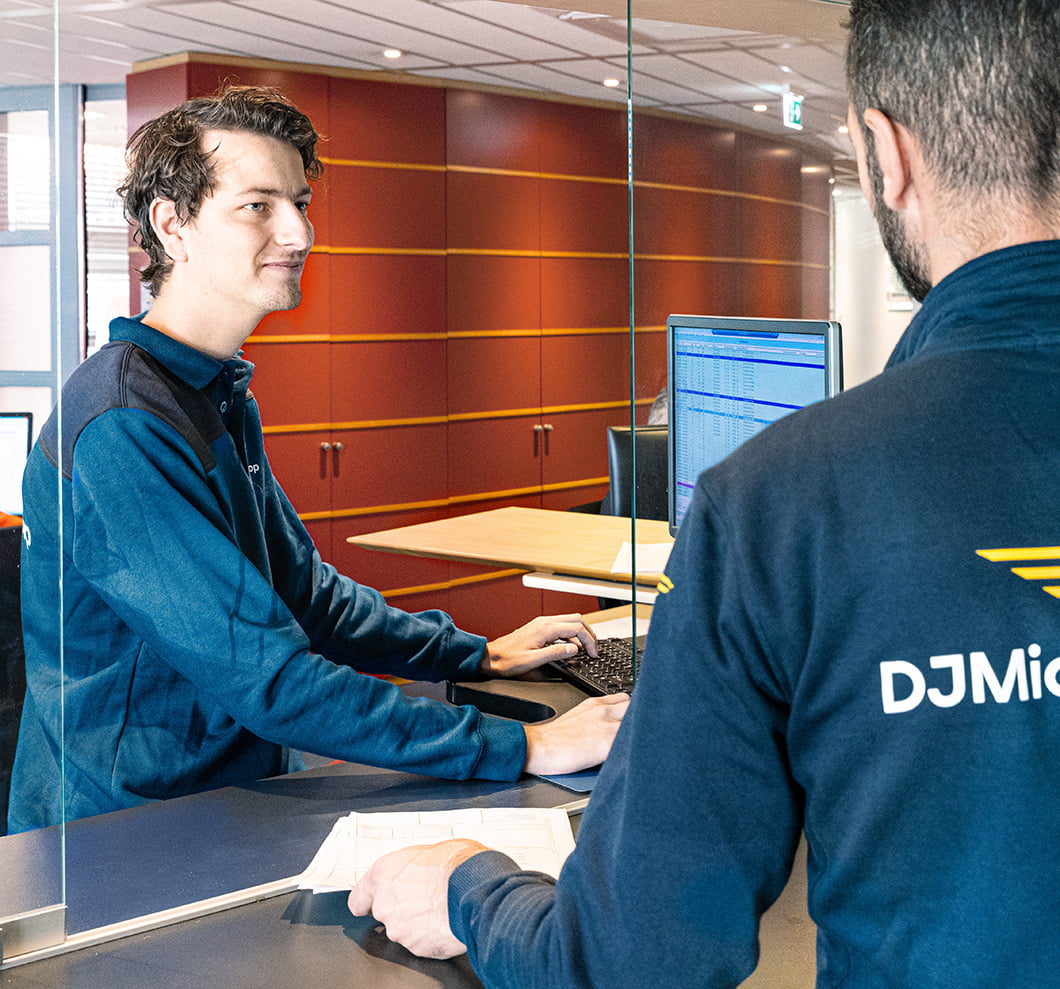 Delivered safely
Special trucks are equipped with advanced GPS locks that can be unlocked remotely by clients. An emergency button and tracking system are connected to the control room if desired. Our experienced drivers deliver shipments according to agreed safety conditions at the right time. They have been screened and specially trained, including in Robbery Awareness. Additional safety measures - such as support vehicles - are always possible.
Screening and training

FSR & TSR-1 certified

100% control over processes

Support vehicles

Customs license

Intelligent video surveillance

24/7 connection control room

Robbery Awareness

Live tracking with GPS
'Due to our enormous growth in volume, we must be able to rely on a partner who is an extension of our company. DJMiddelkoop shares our focus on customers and good service.'

'We have a very good relationship with DB Schenker. Everyone knows each other personally and that communicates very well and quickly.'

'Together we form one team in servicing customers. This way we can provide reliable logistics solutions with maximum added value.'