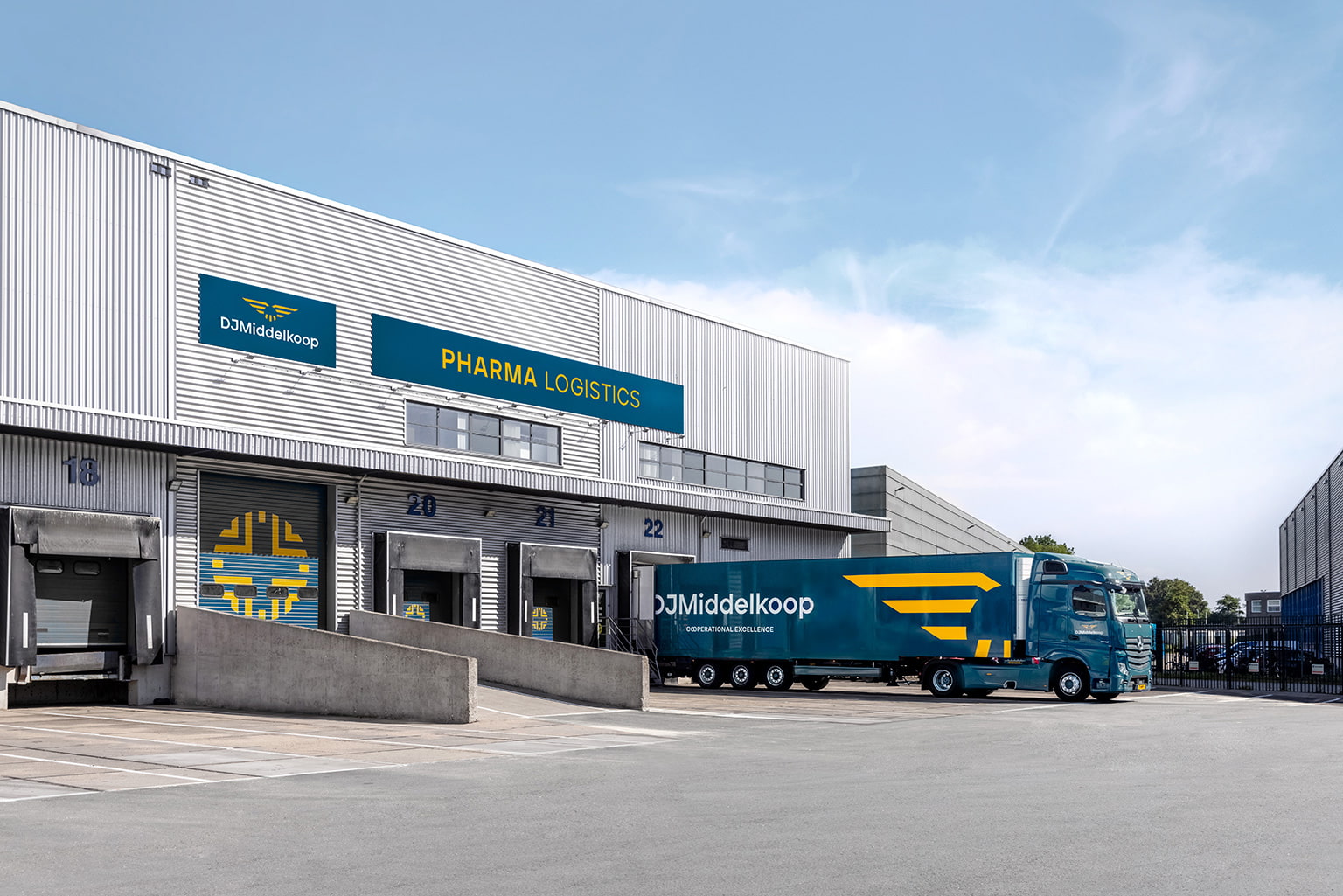 We understand Pharma
DJMiddelkoop is part of Pharma Gateway Amsterdam. We are strengthening the vulnerable logistics chain of pharmaceutical products. We have all the knowledge and discipline in-house that this high-level specialism requires. The flexibility that we have shown for years at Air Freight is a pleasant additional advantage for Pharma customers.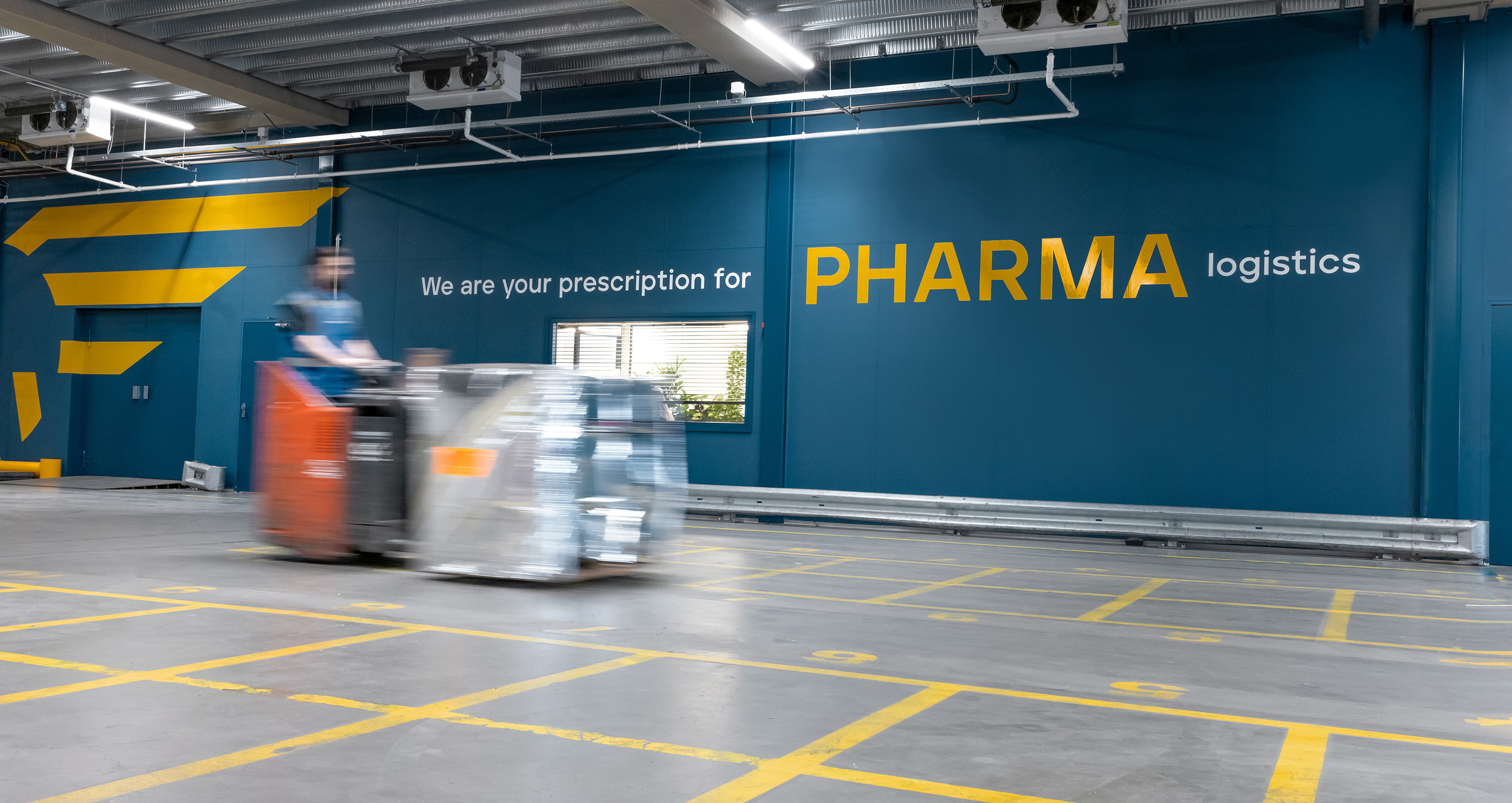 Value added logistics
We offer service and security in conditioned transport, handling and storage. Our new Pharma Warehouse has three climate zones, regulated between -25°C and 25°C. In the largest section (2,000 m²), we can store 2,000 Euro Pallets. Our warehouse is equipped with advanced registration and control systems to guarantee the various temperature restrictions.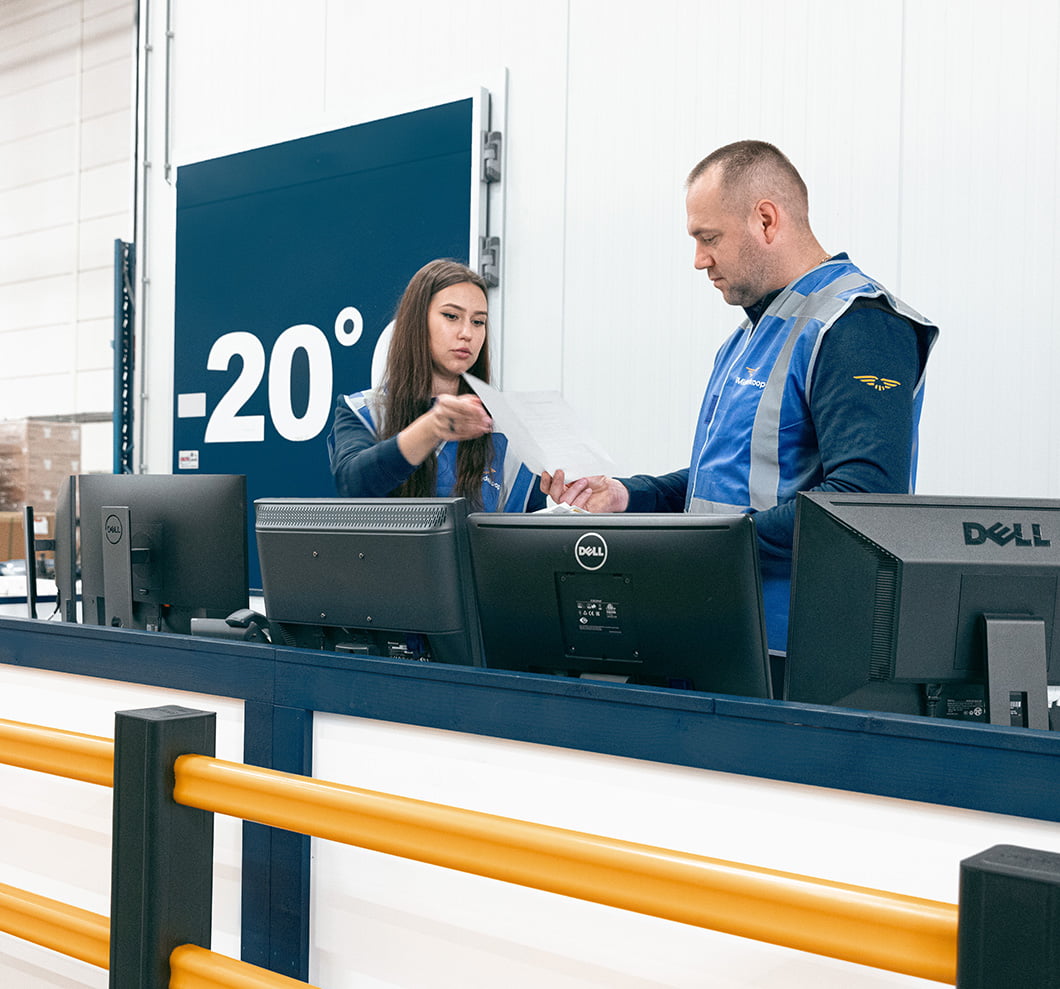 Fully certified
DJMiddelkoop has all certificates and permits for transport, handling and storage of pharmaceutical products. Short and long-term. For example, we have GDP and IATA CEIV certification and the wholesale license from the Ministry of Health, Welfare and Sport. Our employees have completed the required GDP training.
Advanced registration

Monitoring with sensors

Value Added Logistics

GDP and IATA CEIV-certification

2,000m² conditioned storage

Live tracking with GPS

GDP Responsible Person

Climate zones: -25ºC to 25ºC

Wholesale license
'DJMiddelkoop is our preferred partner in the handling and transport of our airfreight shipments.'

'The flexibility and capacity of our partner DJMiddelkoop helps us handle large GDP projects for our customers.'

'By periodic reviews with our contacts at Bolloré, we keep lines of communication short and cooperation optimal.'